The Qantas Group announced this morning that its CEO of 15 years, Alan Joyce, will be retiring from his position in November this year. His successor will be another Qantas stalwart, Vanessa Hudson, who is currently the company's chief financial officer and CEO for 28 years at Australia's national airline.
While talk of Joyce retiring or replacing him has been swirling around for years, usually popping up in times of crisis, this is the first time Qantas has confirmed a succession plan.
Chairman Richard Goyder said Hudson's appointment follows a rigorous selection process and allows for a smooth transition from current CEO Alan Joyce.
"A lot of thought has gone into this succession and the Board has had a number of high quality candidates for consideration both internally and externally.
"Vanessa has a deep understanding of this business after nearly three decades in a range of roles both onshore and offshore, across trade, customers and finance. She has a tremendous amount of experience in aviation and is an accomplished pilot."
What is Joyce's legacy?
Ads like this are often written in two parts, somewhat along the lines of "The king is dead, long live the king" Politicians favor it. The truth is that Joyce has guided Qantas through some serious existential shocks, including the fleet shutdown, the global financial crisis, numerous industrial relations battles and COVID-19.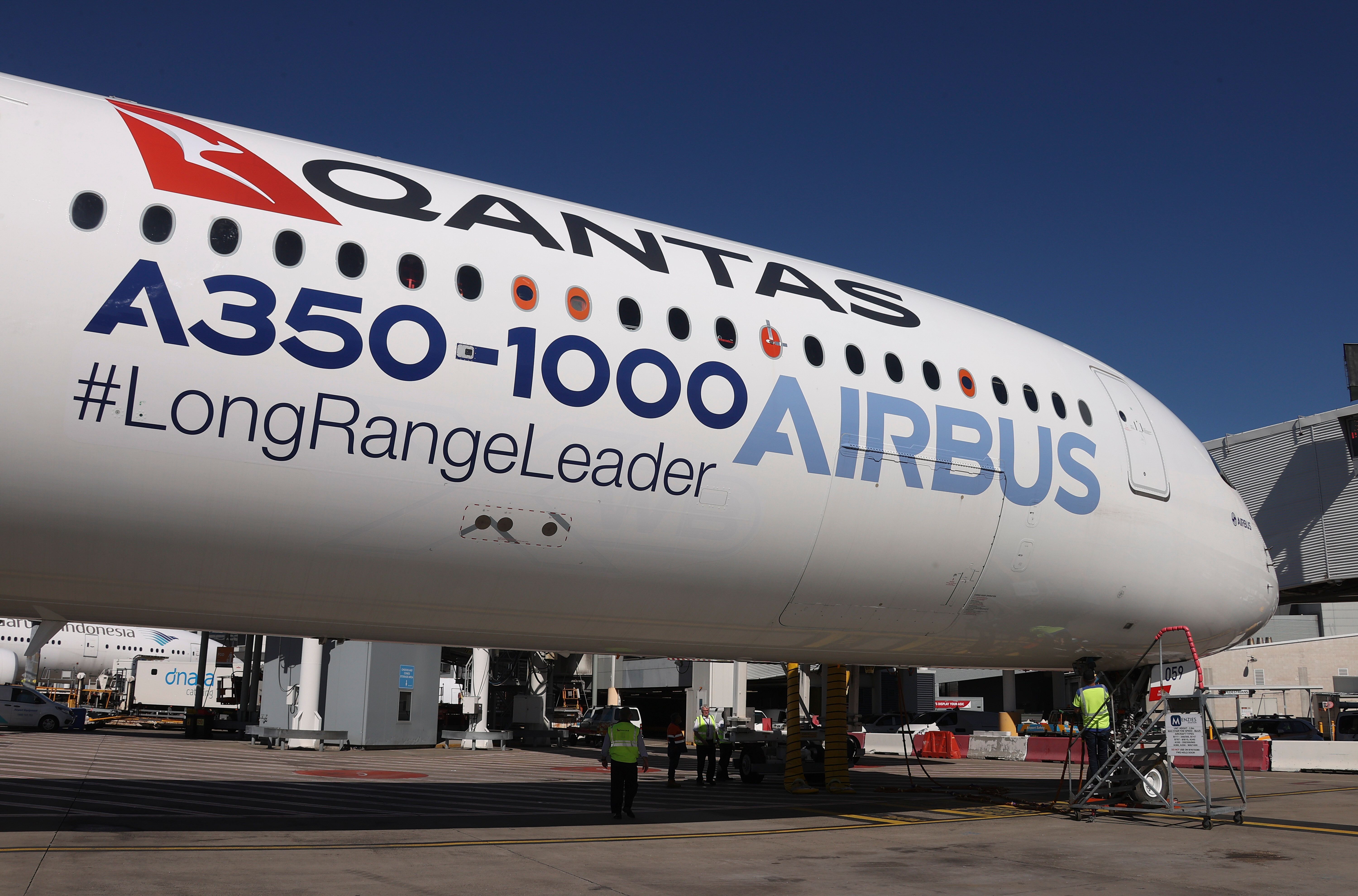 Photo: Airbus
He will sign likely the biggest profit in Qantas history and an airline set up for further success both financially and operationally as Project Sunrise becomes a reality. Much will be written about him and his legacy, which is colored by his fiercely competitive nature and polarized view of doing what is best for Qantas.
As expected, the Chief was lavish in his praise of Joyce, saying so "A lot of the credit for the bright future ahead of Qantas goes to Alan." Goeder pointed to an airline with a clear strategy, strong balance sheet and record profitability "Supports an investment pipeline for clients, providing opportunities for our people and returns for shareholders."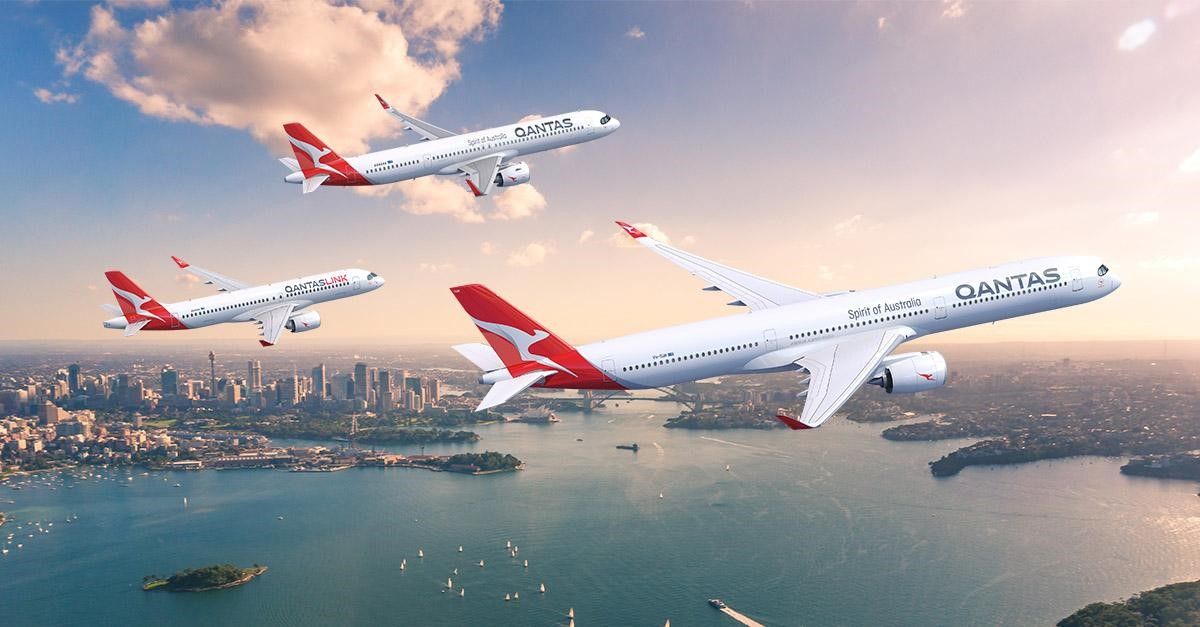 Photo: Airbus
While Joyce will no doubt have a lot to say today and in the coming weeks, today's announcement contained just that word from him.
"At the board's request, I extended my time as CEO to see through the COVID recovery plan, and now that we're on the other side of that crisis, it's time for me to step down. There's still a lot I want to deliver in the next six months and on top of those The list ensured a smooth delivery for Vanessa, who I'm sure will excel in the role."
Who is Vanessa Hudson?
Today, too, is about Vanessa Hudson, who joined the airline in 1994 as an internal audit supervisor and now finds herself on the Qantas board of directors and sitting as CEO-designate. She will be the company's 13th CEO in its 103-year history and will assume the position following this year's Annual General Meeting in November.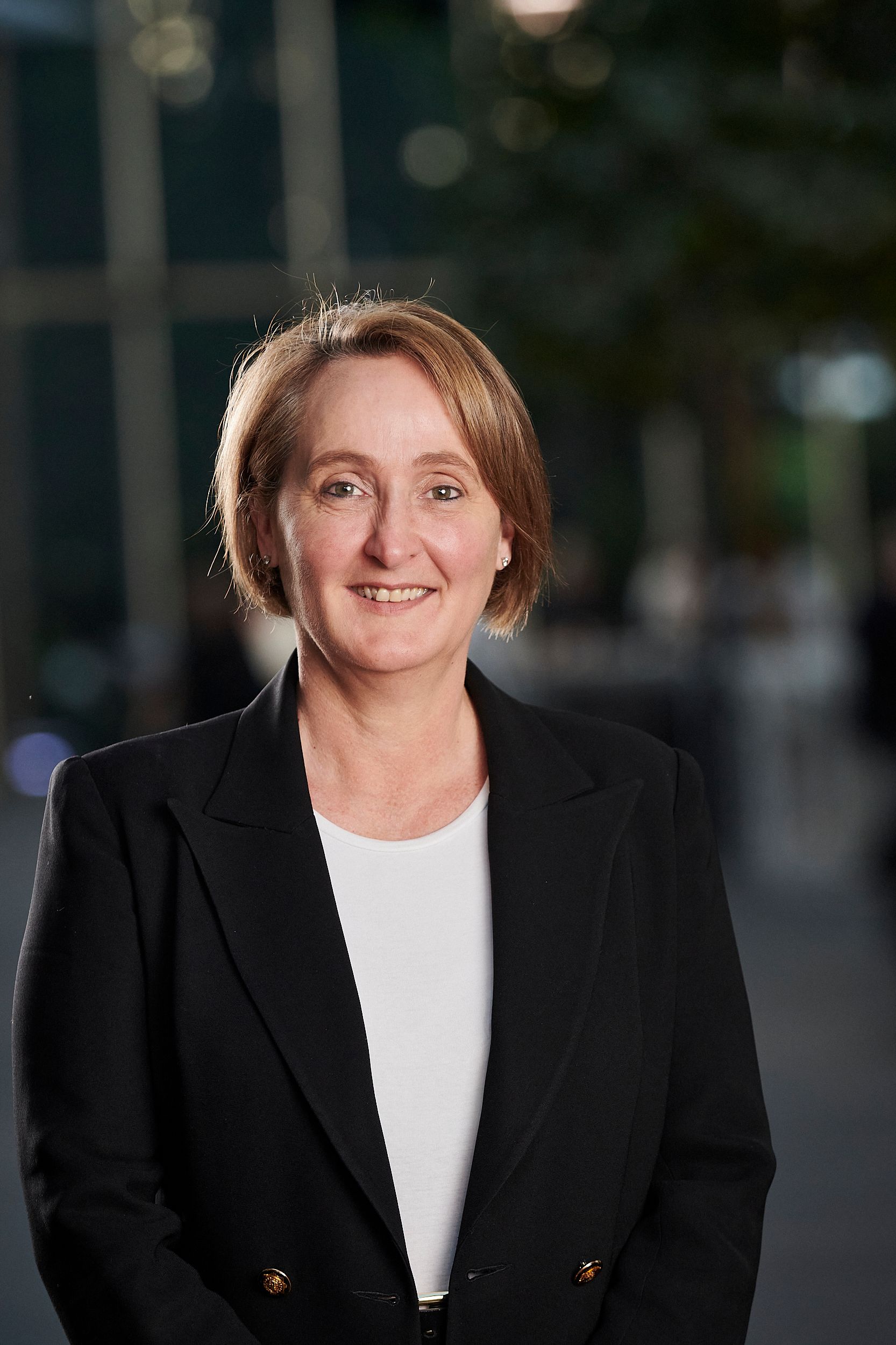 Photo: Qantas
Her career at Qantas has included senior management roles in finance, restaurants, in-flight services, sales and distribution and commercial planning, as well as serving as Senior Vice President for the Americas and New Zealand. Hudson will continue in her current role as Group Chief Financial Officer until her succession, a position she held in 2019 when the pandemic tossed a huge wrench on Qantas' balance sheet.
She also led the fleet selection process for the domestic fleet renewal last year and will now have the opportunity to see that happen under her watch. This depth of experience across most aspects of the airline, including the past five years on the Group Management Committee, means there will be no need for L-boards when you take on the senior job. Hudson gave an insight into her approach this morning:
"It is an absolute honor to be asked to lead our national carrier. It is an exceptional company full of incredibly talented people and very well positioned for the future. My focus will be on providing services to those we depend on and who depend on us – customers, our employees, our shareholders and the communities we serve."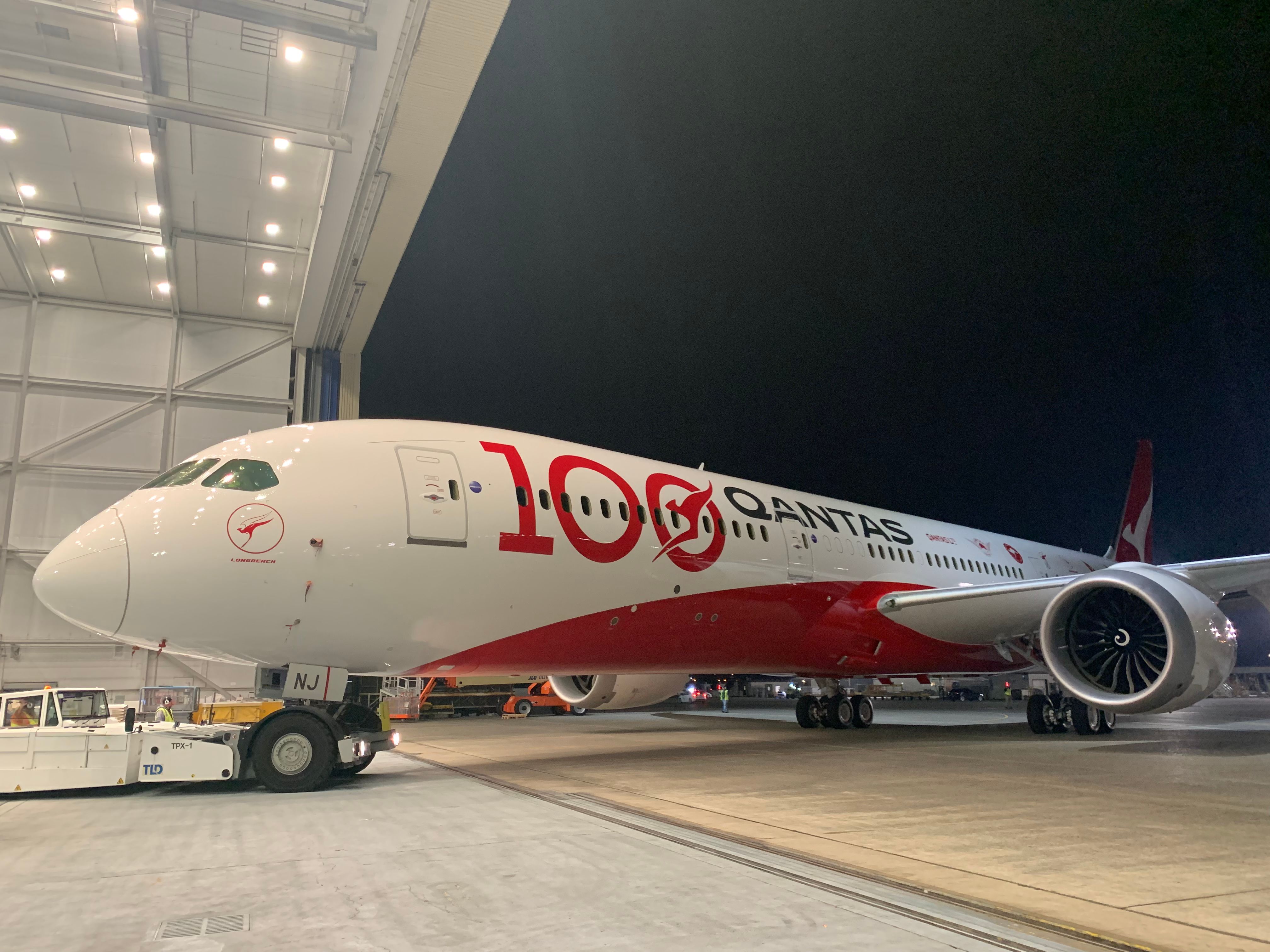 Photo: Qantas
With any speculation about Joyce's future as Qantas CEO now settled, focus will shift to analyzing his legacy and accomplishments, as both his fans and detractors alike line up to give their opinions.
Twelve months ago, Qantas was such a mess that its reputation seemed emphatically in tatters, but Joyce and his team have since turned that around, and the airline he's bringing to Hudson is nothing like an early 2022 version.
Perhaps the big question is where does he come next?
What do you think of this change? Let us know in the comments.